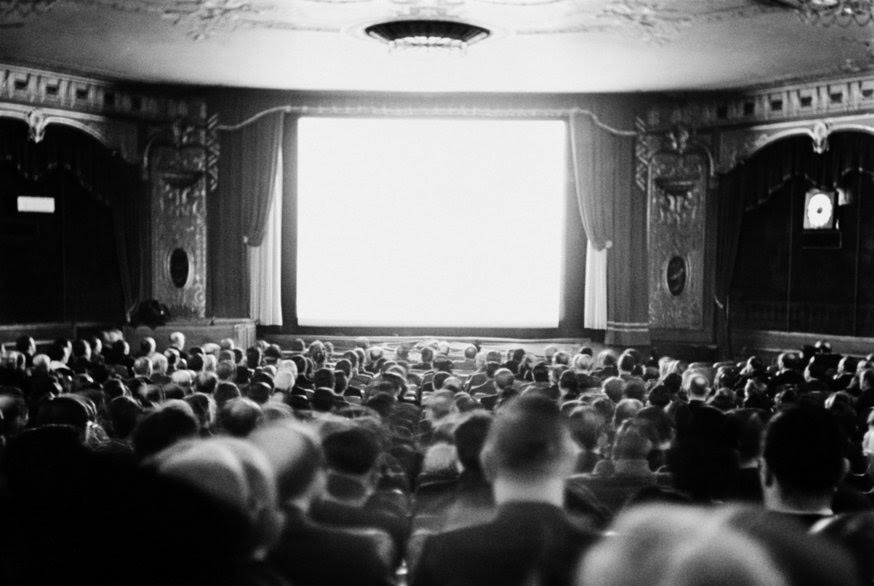 Ashish studied Film & Drama at the University of Reading, UK and has been a Director & Producer since. He began working as an Assistant Director at Genesis and then headed the Film Dept. at Ambience Publicis.
Ashish set up Box Office Productions and produced/directed over 50 commercials from 1997 to 2004 for brands such as Airtel, Lakme, J&J, Sunsilk, Garden Sari's, Elle, and Godrej.
By 2005, Ashish began directing freelance- locally as well as for Dubai, Finland, the US and Sri Lanka. He has made corporate videos for clients in Australia, Bangladesh, Singapore and UK, as well as for TV channels like BBC, Doordarshan, CNBC, Sony, BITV, Zee Music.
Ashish has produced/directed his own award-winning documentaries- as well as documentary work for Australia, UK & USA. He has produced/directed Ethnographic films for Singapore, corporate videos for the British High Commission, Equiniti India, and a series of documentary digital stories for the Olympic Channel, PFI, 101 India, The Wedding Filmer & MARD.
Over 2019-20, Ashish was 'Series Director' on The Big Day, a 6 episode docu-series produced by Condé Nast India, and released on Netflix. The series has made it to #1 in India and was trending in Australia, Sri Lanka, UAE, US & UK, and in other countries.